By the end of this course you will be able to play this...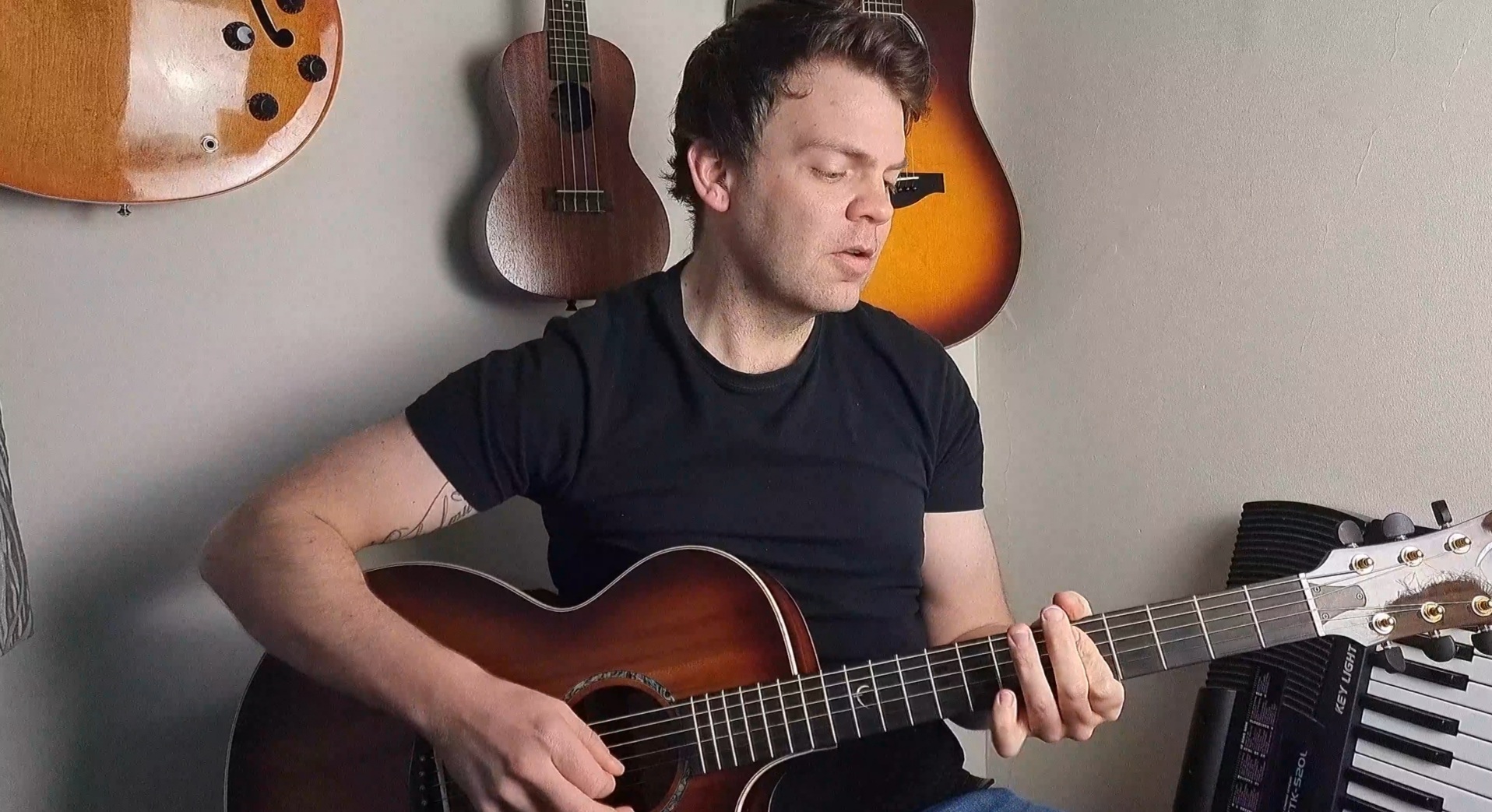 Your Guitar Playing Experience will be incredibly more satisfying
In this mini course you will learn
Bass Lines
Percussion
Rhythm
Melody
Solo
How to use Triads
Improvisation technique and ideas
Scales
Timing With A Guitar Looper
How To Build A Song Using A Looper
How To Remove And Add Sections For Chorus And Verses
Performance Ideas
Be Your Own One Man Band
Imagine you are going to play a gig with nothing other than a guitar, loop pedal and amp. You immediately captivate your audience as you lay down your bass line. The room fills with groove when the percussive beat hits and by the time you start playing your chords the crowd is hooked!
OR
You are in your home. You hear one of your favourite songs and you get inspired. You grab the guitar and your pedal and lay down your own version of the song, bass, rhythm, melody then you begin to improvise. You realise several hours have passed and you have been immersed in your own beautiful recreation of art. Has playing guitar ever been more satisfying?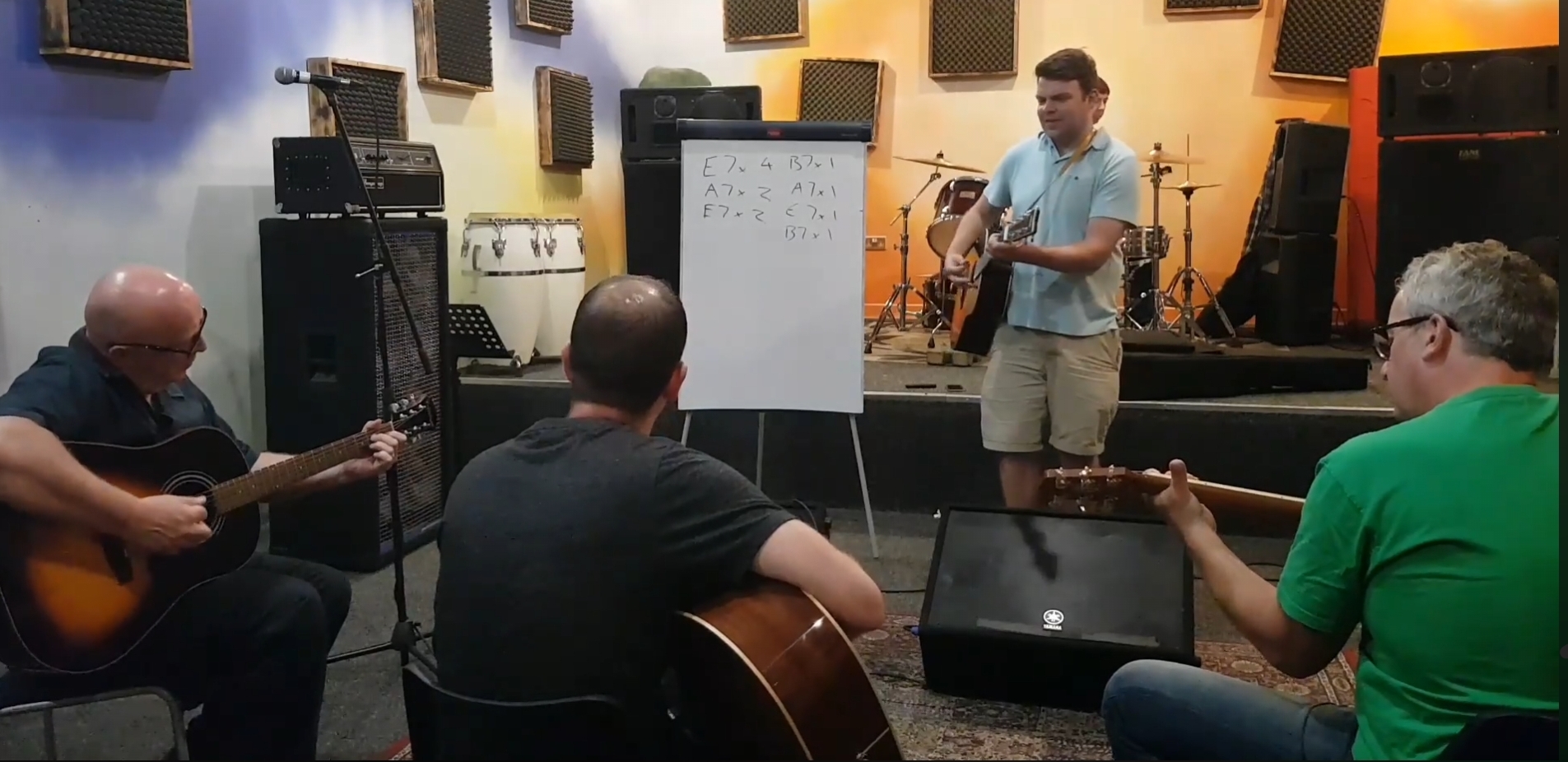 In this crash course I don't waste anytime! From the first lecture you will be playing right away! Instruction is simple and easy to follow with guitar tab on screen and as a downloadable pdf and a separate screen to demonstrate how to use the guitar looper.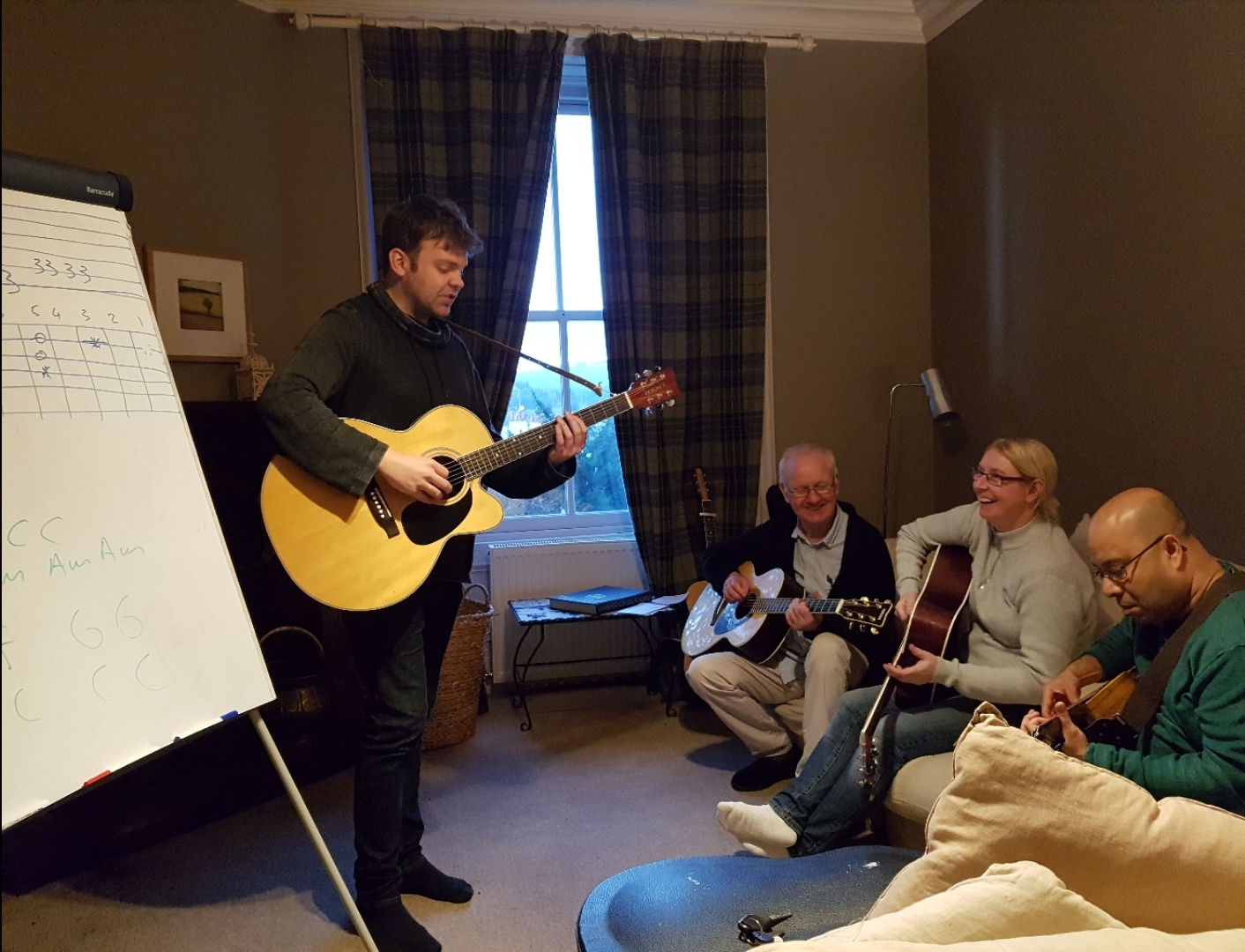 Learning should be fun! Hopefully you enjoy my teaching style and the journey through this course is an absolute joy. It is always my intention that my students enjoy the learning experience.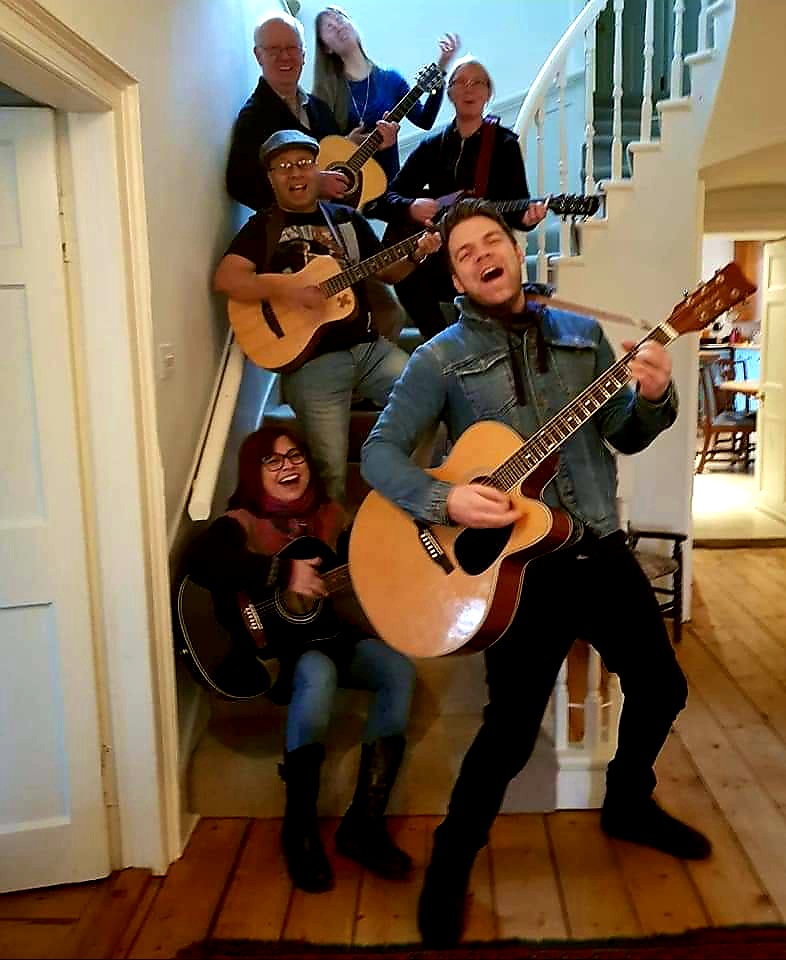 Learning any new skill is an achievement. However as a guitar player THIS new skill will dramatically improve your guitar playing experience.