Who knew learning to play the guitar could be so straight forward? That doesn't mean it won't take time and effort but it can be an incredibly enjoyable and rewarding journey if you take the appropriate steps in the right order.
In this site you will be provided with all the tools and knowledge you need to become an accomplished guitarist.
I am so happy to have you here! Let me guide you every step of the way on your guitar journey. Let's do this!
-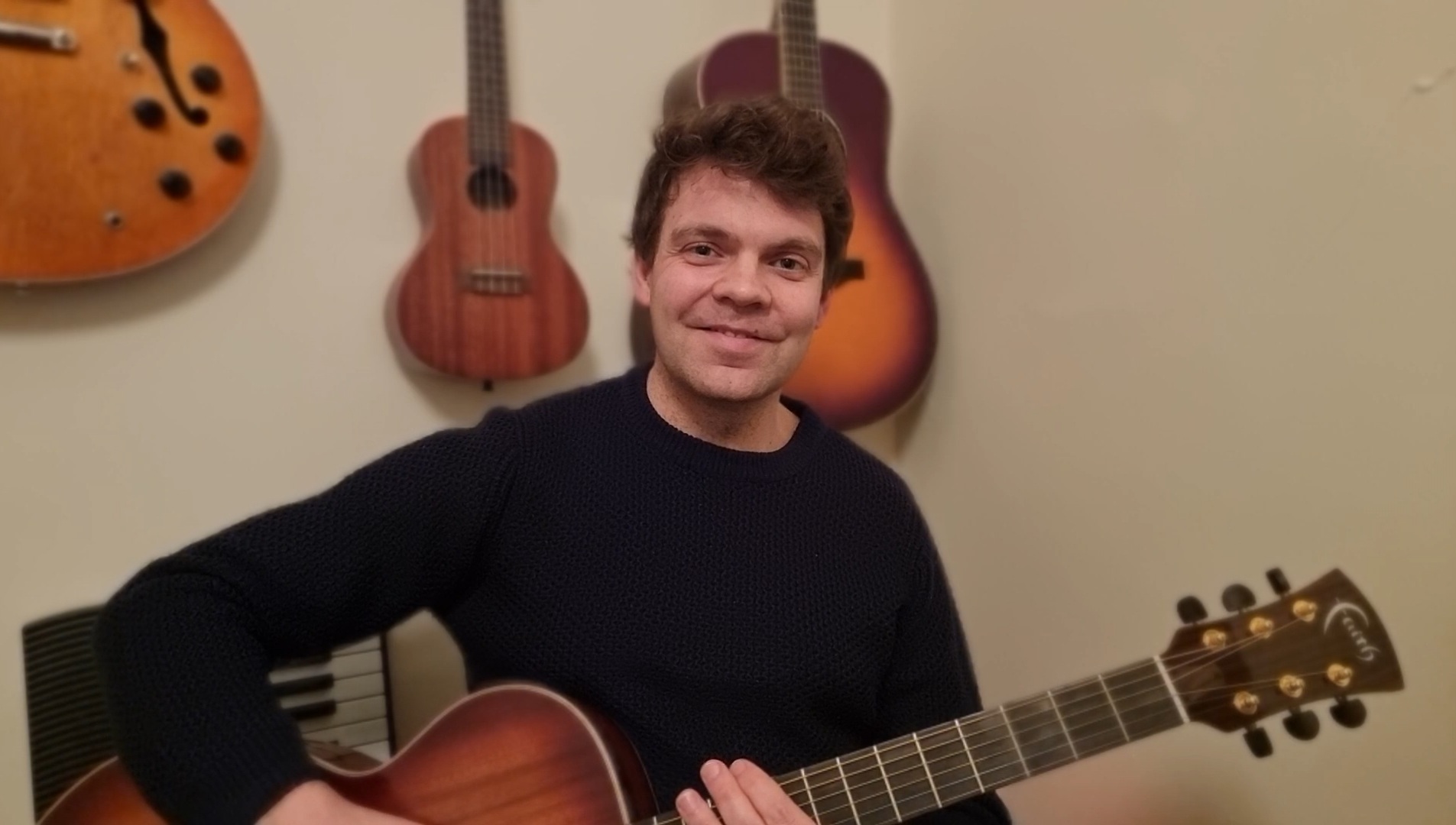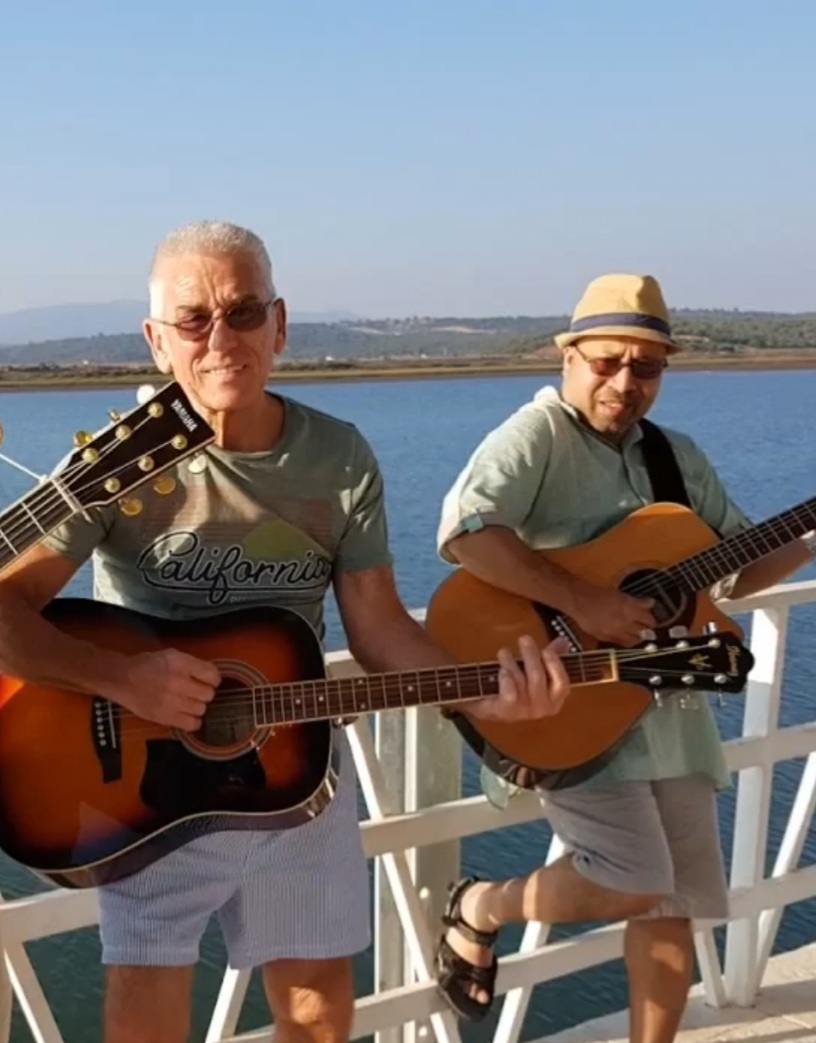 Totally recommend Tony. Very accomplished guitarist. His enthusiasm is infectious and he makes learning fun. Don't put off another day - you are never too old or too young.
Jeff Thorpe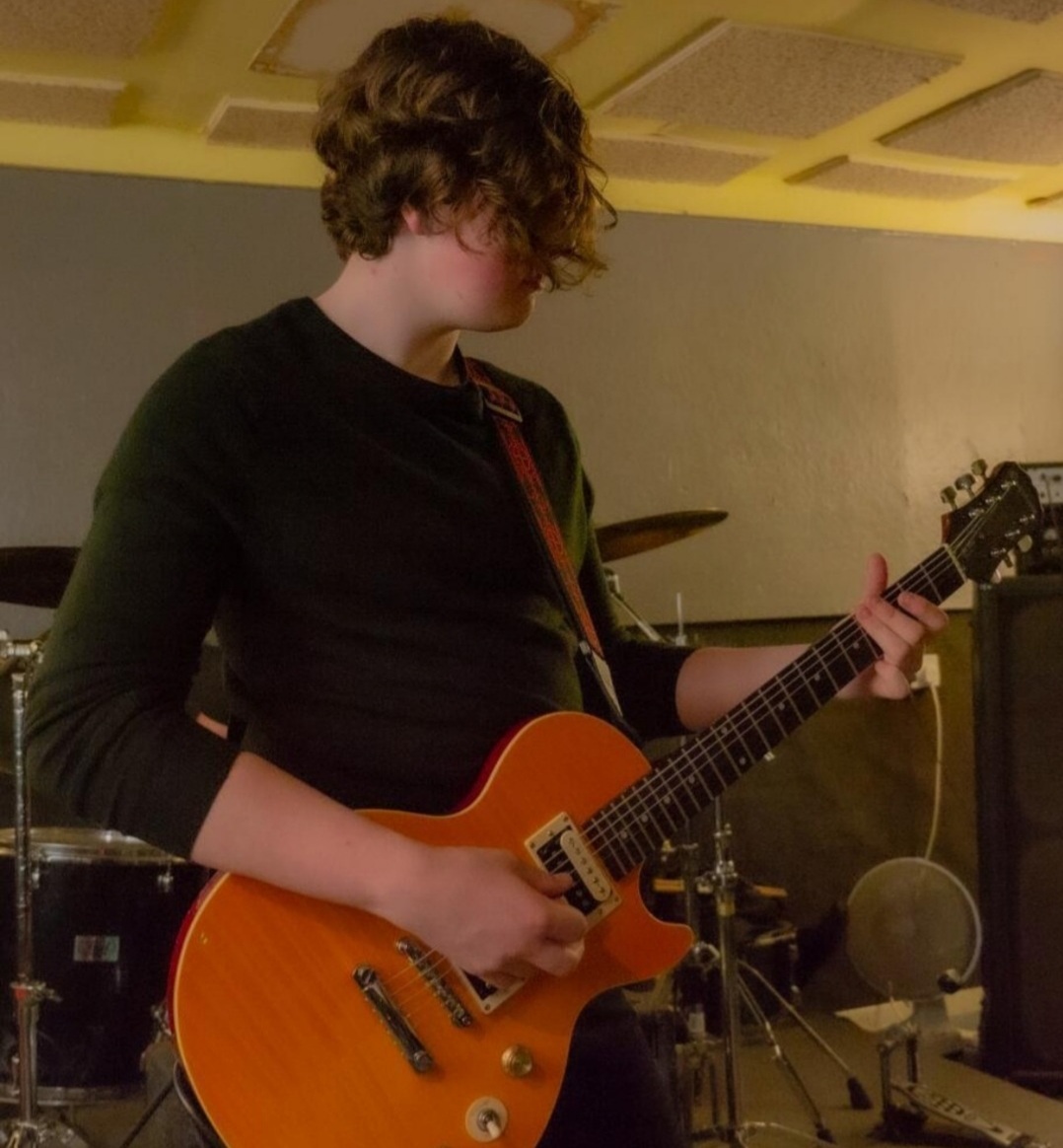 Tony didn't just teach me how to play guitar the taught me how to achieve my dreams of becoming a professional musician, I have went from knowing nothing to playing professionally thanks to Tony's intuitive teaching style
Stephen Mooney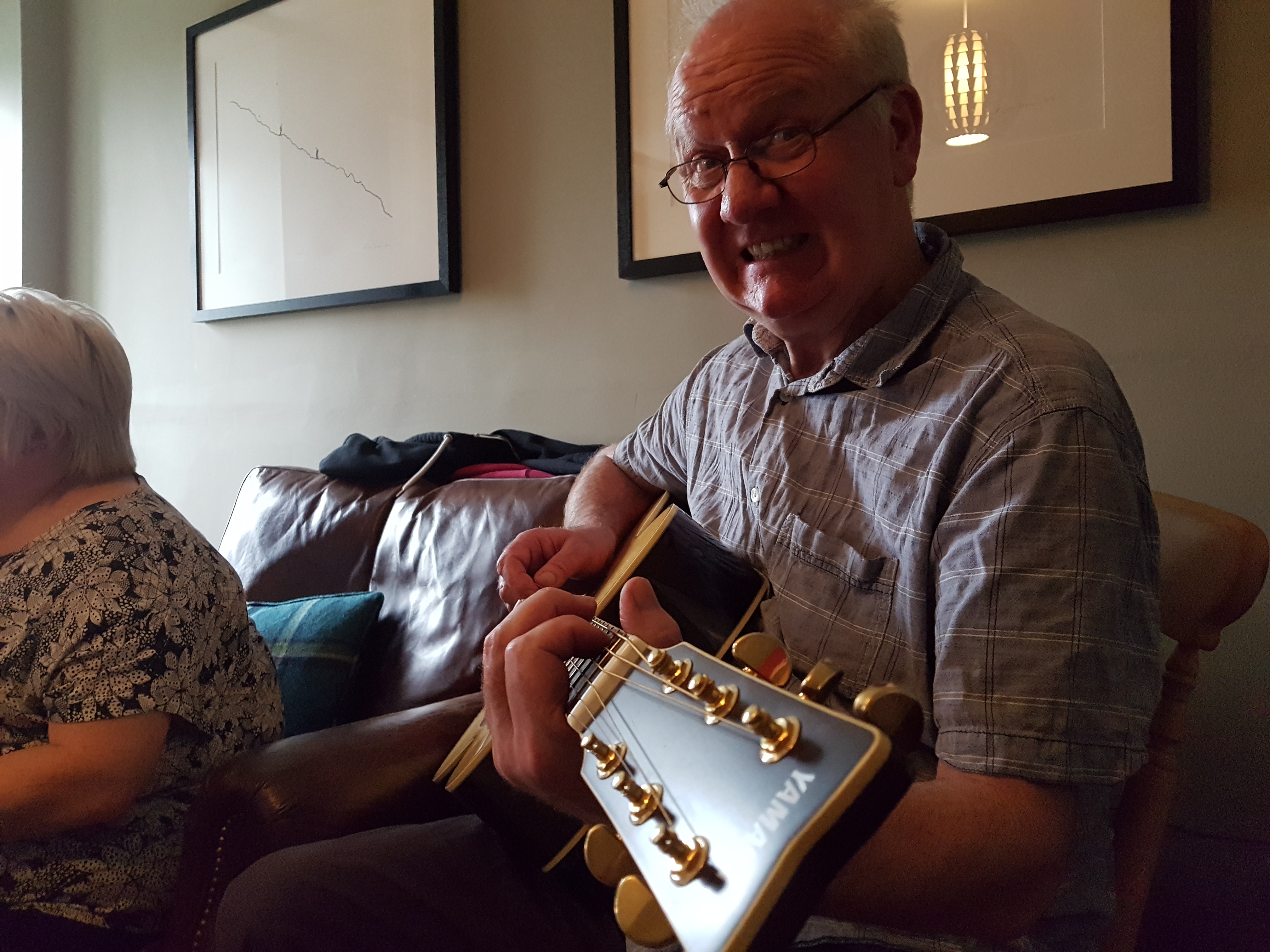 I have known Tony for several years. We first met when he became my guitar teacher. With his friendly and supportive manner I could see myself making real progress each week. In fact my friends told me that my guitar playing progressed 'by leaps and bounds' during my time with Tony. One of the highlights for me were the several weekend guitar retreats I attended. They were always great fun and a excellent way to meet other learners.
Michael Burke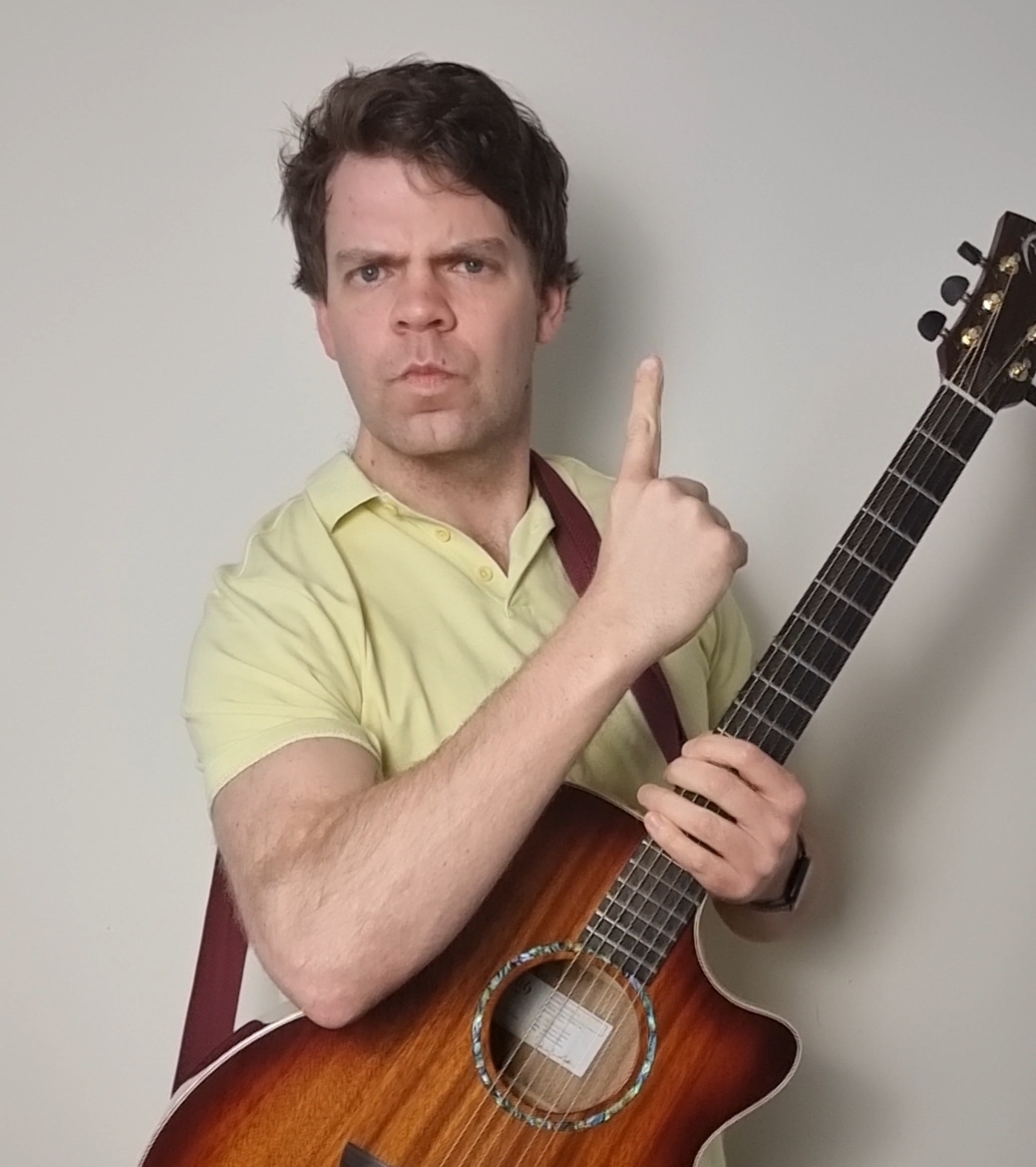 For the last decade I have been teaching guitar full-time. I run my own guitar school (Lanarkshire Guitar Jamz) in my home country of bonnie Scotland and when I am not teaching I am working on online lessons, guitar retreats and courses for my students.
Before that I worked in several menial jobs until I decided to quit and persue my dreams.
Teaching is my passion and I have helped hundreds of people from all over the world and of all ages to acheive what many of them thought was impossible.
I feel like the luckiest guy alive and it is my mission to help others acheive their dreams and goals as a guitarist.
Courses
Start your journey today. Don't waste another second! You can do this!