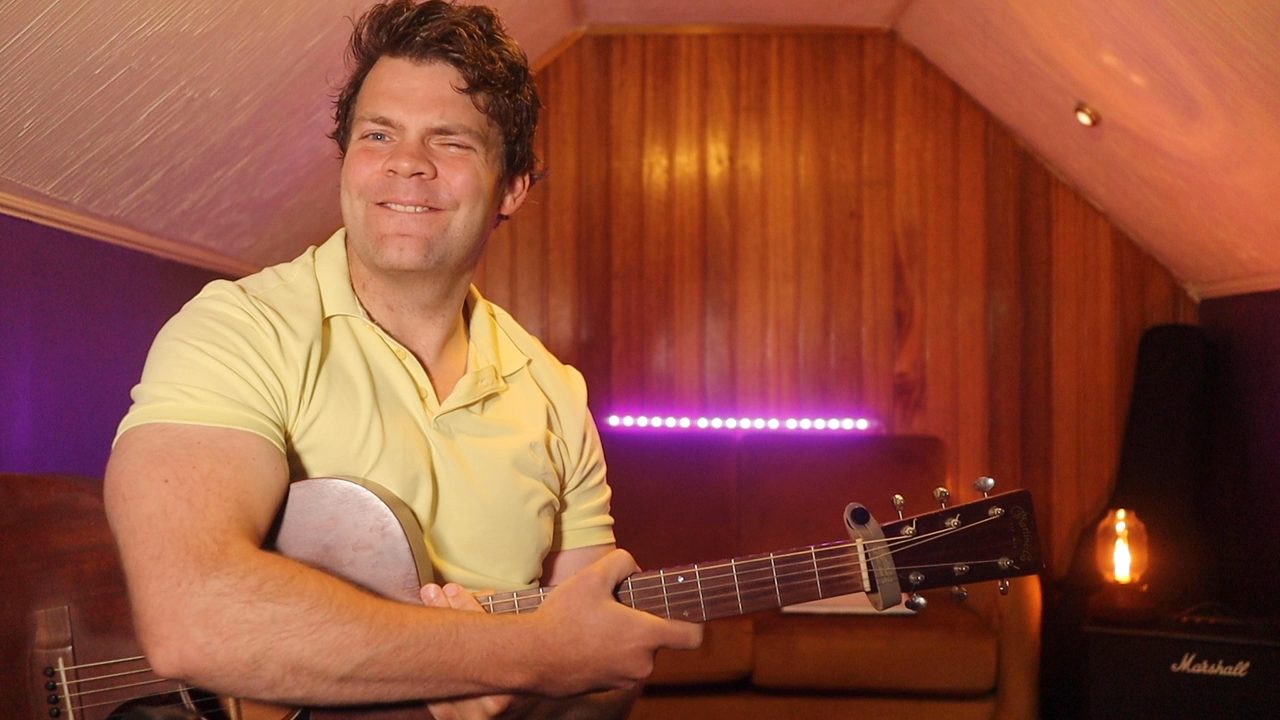 Let's Take It To The next Level!
My mission: I want to provide a lesson structure that will elevate beginner guitarists to heights they never thought possible in a way that is fun, practical and unbelievably effective!
Learning the guitar basics online is not so difficult. There are plenty of courses and lessons for beginners out there but what my students often tell me is that they struggle to get beyond that beginner phase as they have no road map to follow that you would normally get from a private teacher.
It can be pretty overwhelming without a structure if you want to learn things like the CAGED system, bar chords, advanced strumming techniques, music theory, Blues, Jazz, Improvisation, lead guitar.... The list goes on...
So that is EXACTLY what you will find in my Next Level Guitar Course. EVERYTHING! But in a plan that is designed to take you there step by step and in the correct order with practical exercises and challenges to ensure you take your guitar playing to the next level
Courses
Start your journey today. Don't waste another second! You can do this!
Who knew learning to play the guitar could be so straight forward? That doesn't mean it won't take time and effort but it can be an incredibly enjoyable and rewarding journey if you take the appropriate steps in the right order.
In this site you will be provided with all the tools and knowledge you need to become an accomplished guitarist.
I am so happy to have you here! Let me guide you every step of the way on your guitar journey. Let's do this!
-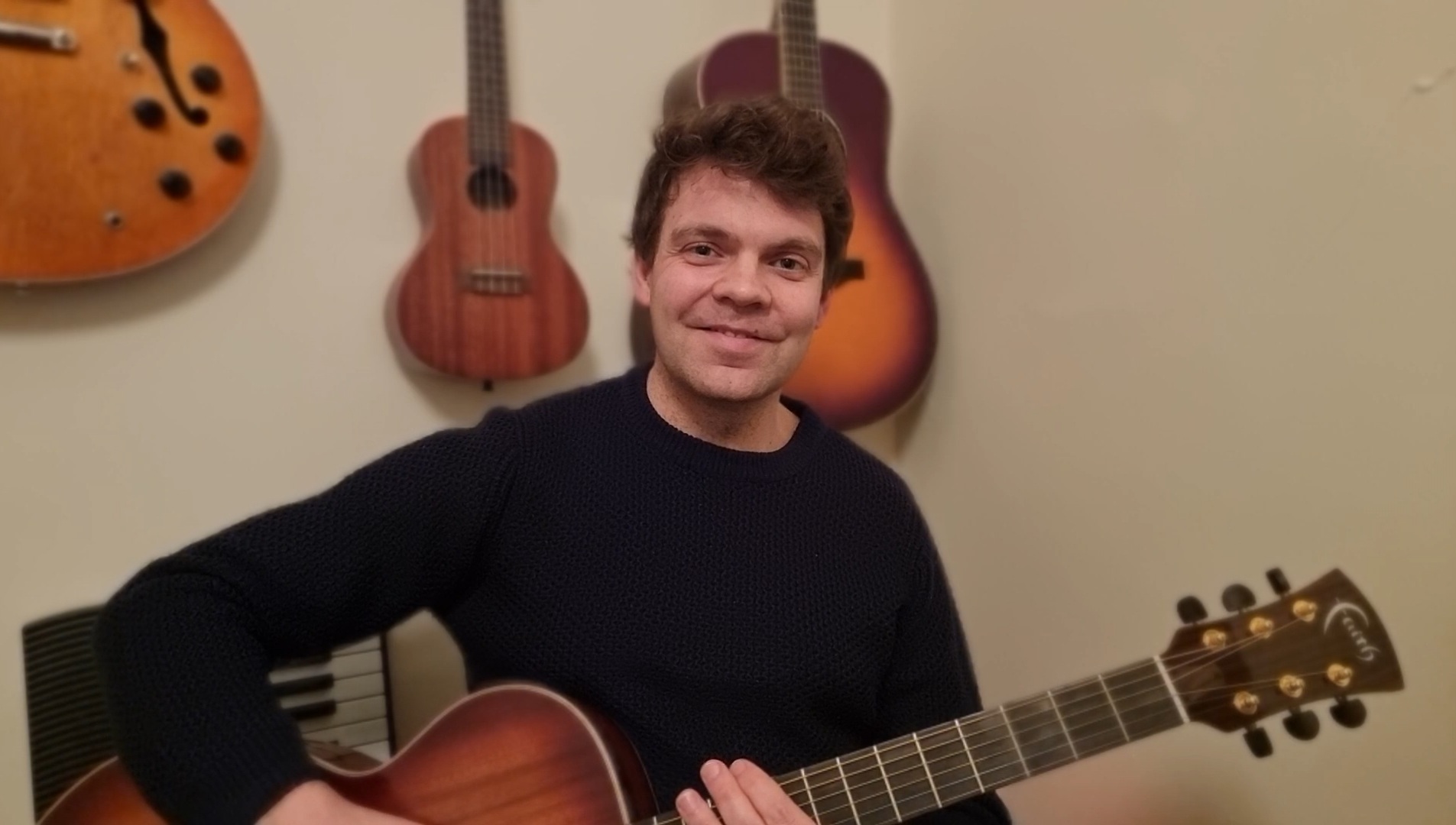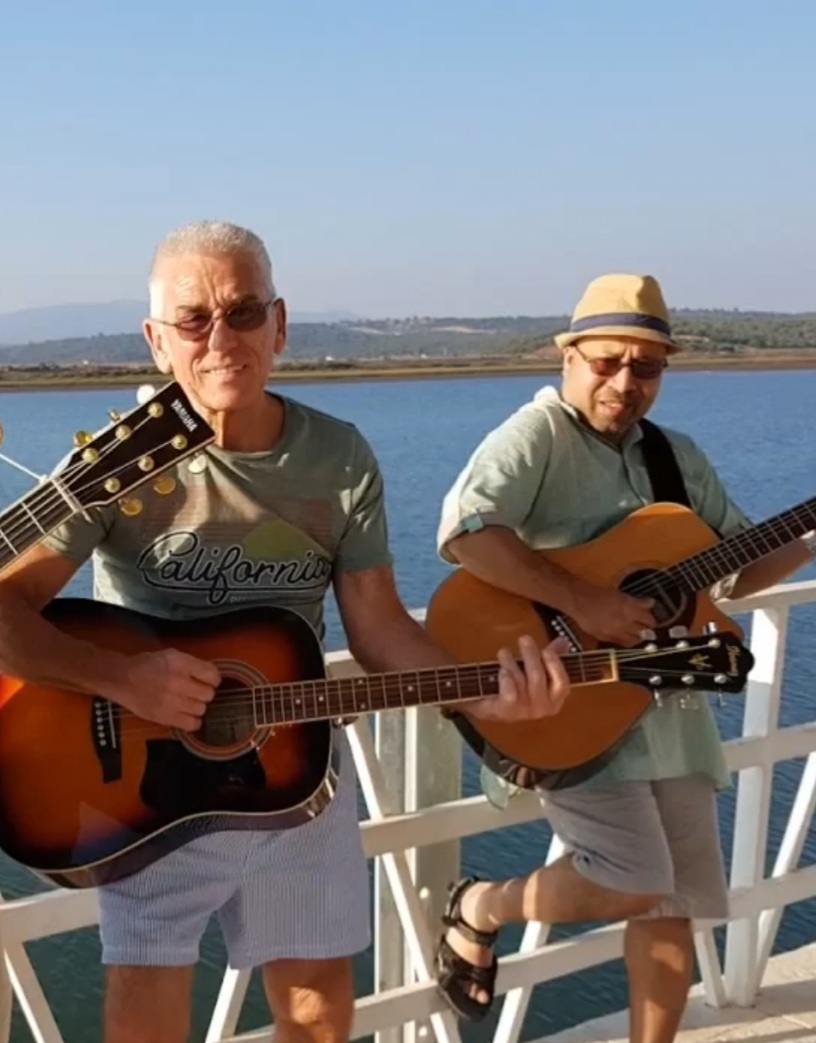 Totally recommend Tony. Very accomplished guitarist. His enthusiasm is infectious and he makes learning fun. Don't put off another day - you are never too old or too young.
Jeff Thorpe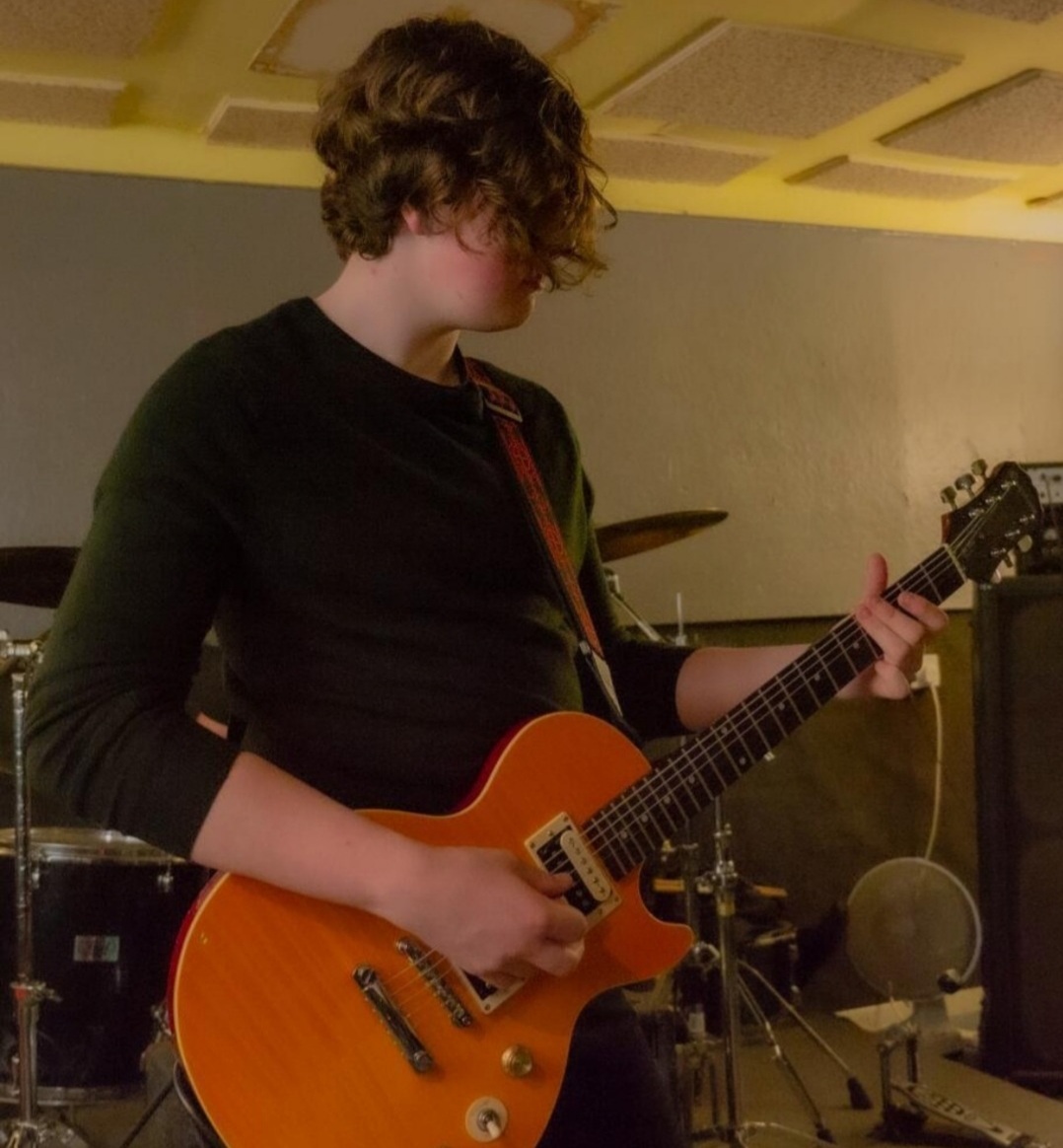 Tony didn't just teach me how to play guitar the taught me how to achieve my dreams of becoming a professional musician, I have went from knowing nothing to playing professionally thanks to Tony's intuitive teaching style
Stephen Mooney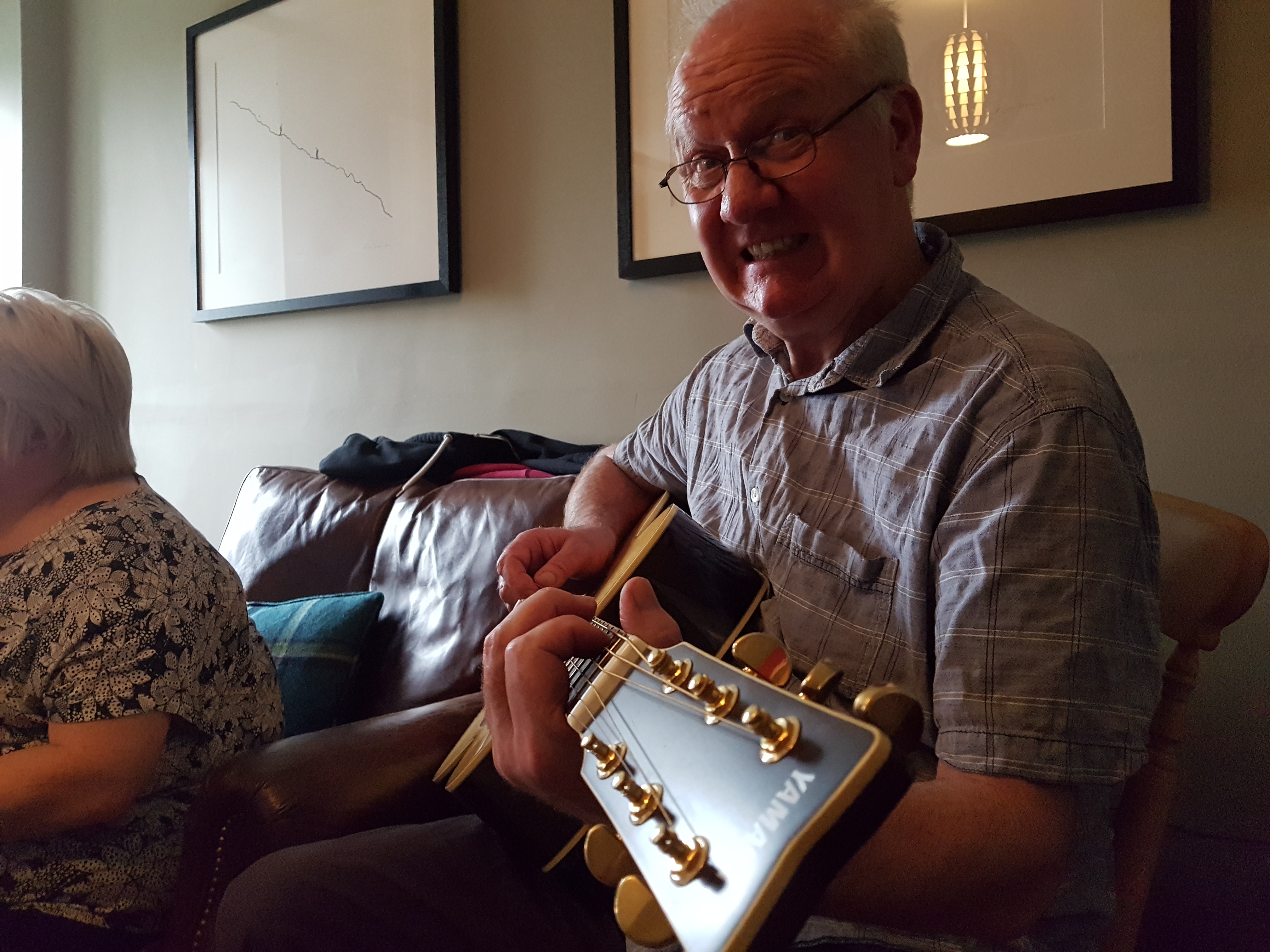 I have known Tony for several years. We first met when he became my guitar teacher. With his friendly and supportive manner I could see myself making real progress each week. In fact my friends told me that my guitar playing progressed 'by leaps and bounds' during my time with Tony. One of the highlights for me were the several weekend guitar retreats I attended. They were always great fun and a excellent way to meet other learners.
Michael Burke
Courses
Start your journey today. Don't waste another second! You can do this!